polymorphous

\pol-ee-MAWR-fuhs\, adjective:
Having, assuming, or passing through many or various forms, stages, or the like.
Polymorphous combines the Greek roots Poly-, "many," and -morphous, "shape."
cold finger
Similar to cold shoulder, except a cold finger is done by ignoring someone's text or facebook message--usually when said person's comment is pointless or uncalled for.
FB status: "Man, I just got called into work for another 16 hour weekend shift."
Tool: "Lol, I never work weekends lol"
*cold finger/friend removal is appropriate here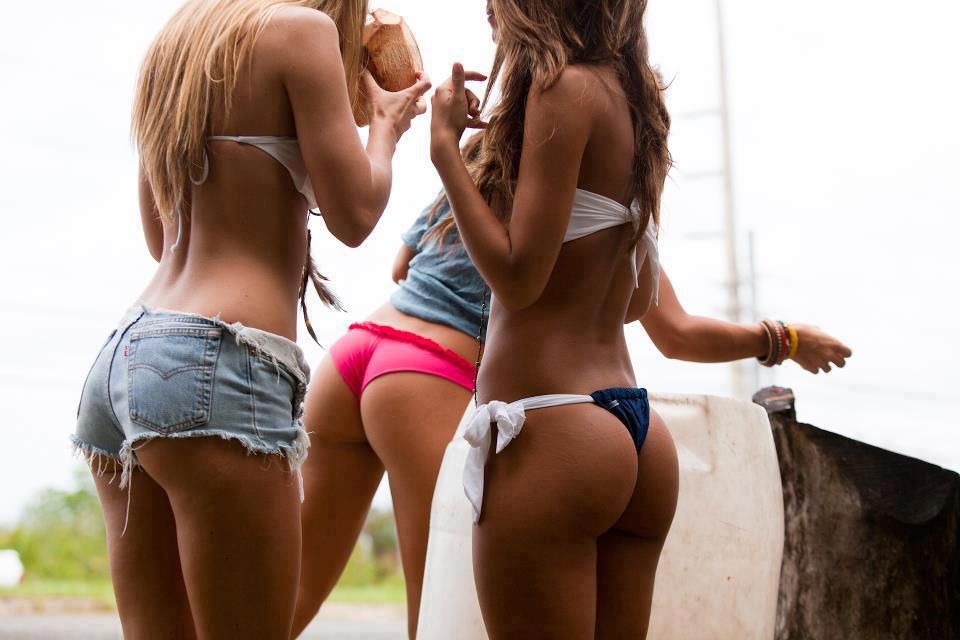 Orgasmic, amazing, awesome.
"Did you see dat ass?"
'Yeah. It was Fapulous!"
History
mutiny on the Bounty: mutineers led by Fletcher Christian took over the HMS Bounty and set Capt. William Bligh and other sailors adrift (1789)

Benito Mussolini: Italy's Fascist dictator was executed (1945)

Kon-Tiki: Thor Heyerdahl and 5 others set sail from Peru across the Pacific on a raft to prove that pre-Columbian South Americans could have settled Polynesia (1947)

Muhammad Ali: refused induction into the US army; his heavyweight title was stripped and he was later convicted of draft dodging (1967)

food pyramid: suggested eating plan was adopted by the US Department of Agriculture (1992); it has since been modified

Aldrich Ames: CIA officer pleaded guilty to spying for the Soviet Union (1994)
Birthdays
James Monroe 1758 - 5th U.S. President, nickname: The Last Cocked Hat

Charles Stuart 1795

Mifflin Gibbs 1828

Louise Homer 1871 - Opera singer

Sidney Toler 1874 - Actor ("Charlie Chan at the Wax Museum", "The Jade Mask")

Lionel Barrymore 1878 - Actor ("Captains Courageous", "It's a Wonderful Life")

Red (Charles Frederick) Lucas 1902 - Baseball player, "The Nashvilled Narcissus"

Robert Anderson 1917 - Playwright ("Tea and Sympathy", "The Nun's Story")

Rowland Evans 1921

(Nelle) Harper Lee 1926 - Author ("To Kill A Mockingbird")

Blossom Dearie 1926 - Musician (Blue Stars)

Carolyn Jones 1933

Jackie (John George) Brandt 1934 - Baseball player

Saddam Hussein 1937 - Iraqi leader

Madge Sinclair 1938 - Actress ("Trapper John M.D.", "Coming to America")

Ann-Margret (Olsson) 1941 - Singer, actress ("Viva Las Vegas", "Grumpy Old Men")

John Walters 1945 - Musician (Dr. Hook)

Marcia Strassman 1948 - Actress ("Welcome Back Kotter", "Another Stakeout"), singer

Pablo (Arnoldo) Torrealba 1948 - Baseball player

Bruno Kirby 1949 - Actor ("The Basketball Diaries", "When Harry Met Sally")

Paul Guilfoyle 1955 - Actor ("CSI: Crime Scene Investigation")

Jay Leno 1950 - Hack-Comedian, television talk show host ("The Tonight Show")

Jim Wiley 1950 - Hockey player

Mary McDonnell 1953 - Actress

Kim Gordon 1953 - Musician (Sonic Youth)

Barry Larkin 1964 - Baseball player

Too Short 1966 - Rapper

Chris Young 1971 - Actor ("Falcon Crest", "The Great Outdoors")

Simba Khali 1971 - Actress

Big Gipp 1973 - Rapper

Elisabeth Rohm 1973 - Actress

Jorge Garcia 1973 - Actor ("Becker", "Lost")

Penelope Cruz

1974 - Actress

Nate Richert 1978 - Actor

Jessica Alba

1981 - Actress ("Dark Angel")