Empty or foolish talk; nonsense.
Guff is of unknown origin. It arose in the 1820s in the United States. It may be related to a Norwegian dialectic word gufs meaning "puff of wind."
Something said right before a person does something amazingly stupid.
*jumps off the roof with an umbrella and breaks both legs*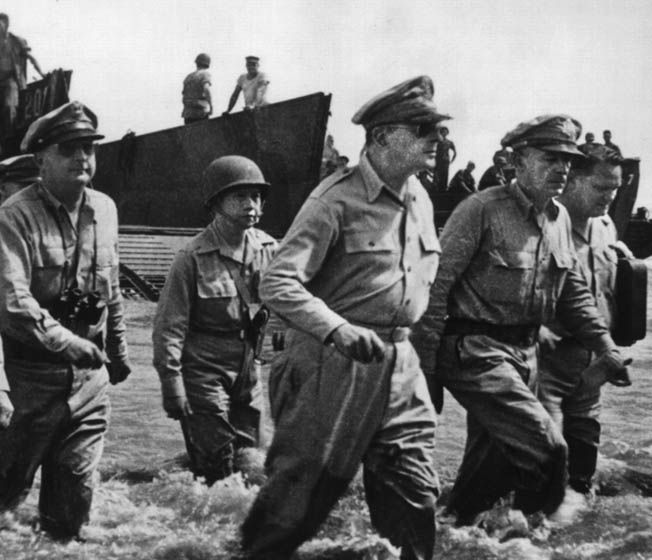 History
1057 - Macbeth, the King of Scotland, was killed by the son of King Duncan.

1848 - The dental chair was patented by M. Waldo Hanchett.

1911 - The product Crisco was introduced by Procter & Gamble Company.

1914 - The Panama Canal was officially opened to commercial traffic as an American ship sailed from the Atlantic to the Pacific Ocean.

1945 - The Allies proclaimed V-J Day a day after Japan agreed to surrender unconditionally.

1947 - India became independent from Britain and was divided into the countries of India and Pakistan. India had been under British about 200 years.

1961 - East German workers began construction of the Berlin Wall.

2001 - Astronomers announced the discovery of the first solar system outside our own. They had discovered two planets orbiting a star in the Big Dipper.
Birthdays
T.E. Lawrence ("Lawrence of Arabia") 1888

Bill Pinkney (The Drifters) 1925

Tom Johnston 1948 - Musician (Doobie Brothers)

Princess Anne (England) 1950

Matt Johnson (The The) 1961

Angela Rae (Wild Horses) 1966

MCA (The Beastie Boys) 1967

Michael Graham (Boyzone) 1972

Jennifer Lawrence 1990