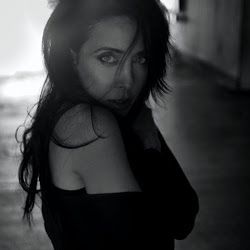 From my email:
Hi Friends, we are in full swing on VOLCANO+THE SEA. I have been posting photos and video on
Twitter
,
Instagram
+
Facebook
.
I FEEL LIKE I AM LIVING A TRUE DREAM! SINCE 2002 IVE HAD VISIONS OF THIS RECORD! JJ BLAIR IS THE BEST PRODUCER FOR THIS.
If you missed anything on Kickstarter, my new site will be up in about a week or so - about the time i will announce the massive amazing video game.
Inside the studio: my friend Chris Chaney (Jane's Addiction) was just in yesterday for some bass and i have a live music clip of STATIC and him playing a middle part of my song "Beautiful" - with Matt Tecu on drums.
VIDEO HERE
Watching this record grow into this monster is just incredible to be a part of. We haven't even started texturizing and digging in. Just all the rhythm tracks will be done by Sunday!
Also my dear friend Jimmy Paxson (Stevie Nicks) is coming in on drums for the next two days. We also had killer good energy Dan Rothchild on bass (Heart, Fiona Apple, Stevie Nicks) for some key songs.
More to come. Next week is about taking all of this foundation + getting weird.
PLANNED GOOGLE HANGOUT / OR LIVE SHINDIG PREVIEW OF SONGS coming before February 18th. SO - STAY TUNED ON THESE EMAILS. I WILL ANNOUNCE IT MONDAY. Another email will be sent.
For now, follow the updated news on social links and here's a small clip of the process. More to come!
p+l
FD