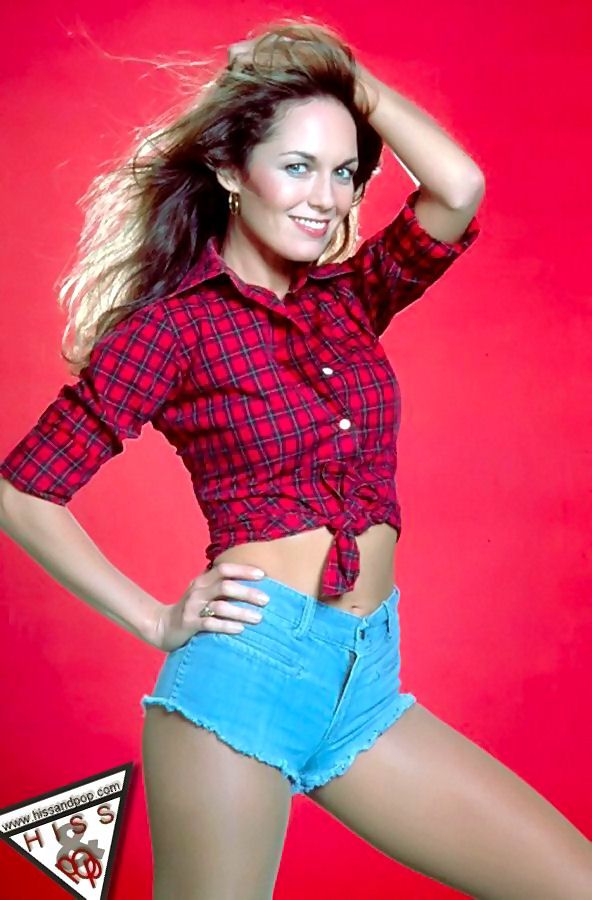 a subordinate ruler, often a despotic one.

a governor of a province under the ancient Persian monarchy.
A Medieval word, satrap originated in the Old Persian from the literary prefix kshathrapavan-, meaning "guardian of the realm."
Really short shorts. Term derived from the type of shorts Daisy Duke used to wear on "The Dukes of Hazzard"
Damn, that bitch's ass cheeks are hanging out the back of her daisy dukes!
U.S. Highway 50 is known as Constitution Avenue in Washington, D.C. What is it known as in Dodge City, Kansas?
Buckeye State: Ohio became the 17th US state; in prehistoric times it was inhabited by Mound Builders (1803)

Cornhusker State: Nebraska, purchased from France in 1803, became the 37th US state (1867)

Yellowstone: the world's oldest national park was established; it is noted for its geysers, hot springs, mud pots and fumaroles (1872)

Lindbergh kidnapping: Lucky Lindy's child was abducted, leading to the Lindbergh Act (1932)

Peace Corps: JFK established an agency to "promote world peace and friendship"; since then, nearly 200,000 Americans have served in 139 countries (1961)
Augustus Saint-Gaudens 1848

Glenn Miller 1904 - Bandleader

David Niven 1910 - Actor ("The Guns of the Navarone")

Ralph Waldo Ellison 1914 - Author, essayist

Robert Lowell 1917 - Poet

William Gaines 1922 - Publisher ("MAD Magazine")

Michael Flanders 1922 - Songwriter, comedian (Flanders and Swann)

Deke (Donald) Slayton 1924 - Astronaut

Robert Clary 1926 - Actor ("Hogan's Heroes")

Pete Rozelle 1926 - Football player

Harry Belafonte 1927 - Singer, actor

Robert Conrad 1935 - Actor

Jerry Fisher 1942 - Musician (Blood Sweat & Tears)

Roger Daltry 1944 - Musician (The Who)

Mike D'Abo 1944 - Musician (Manfred Mann)

Dirk Benedict 1945 - Actor ("The A-Team", "Battlestar Galactica")

Tony Ashton 1946 - Musician (Ashton Gardner & Dyke)

Alan Thicke 1947 - Actor ("Growing Pains"), songwriter (theme songs for TV's "Diff'rent Strokes" and "The Facts of Life")

Brian Winters 1952 - Basketball player

Ron Howard 1954 - Producer, actor ("The Andy Griffith Show", "Happy Days")

Catherine Bach 1954 - Actress (TV's "The Dukes of Hazzard")

Janis Gill 1954 - Musician (Sweethearts of the Rodeo)

Timothy Daly 1956 - Actor ("Diner", "Wings", "The Fugitive")

Bill Leen 1962 - Musician (Gin Blossoms)

Ron Francis 1963 - Hockey player

Thomas Anders 1963 - Musician (Modern Talking)

George Eads 1967 - Actor ("CSI")

Javier Bardem 1969 - Actor ("No Country for Old Men", "Skyfall")

Tanya Munoz (aka Felecia Danay) 1972 t3h pr0n

Ryan Anthony Peake 1973 - Guitarist (Nickelback)

Jensen Ackles 1978 - Actor ("Supernatural")