hypogeum \ hahy-puh-JEE-uhm, hip-uh- \ , noun;
an underground burial chamber.
Ancient Architecture . the underground part of a building, as a vault.
Origin: Hypogeum comes from the Greek word hypógeion meaning "underground chamber." It entered English in the early 1700s.
wearable bed
Developed in Japan, has two modes: 'bed' and 'coat.' Can be worn as a coat or used as an inflatable bed. Allows a person to sleep anywhere they want, and is one size fits all.
Mike: "What a great idea! The wearable bed."
Ann: "Yeah, I wish I thought of that."
Holiday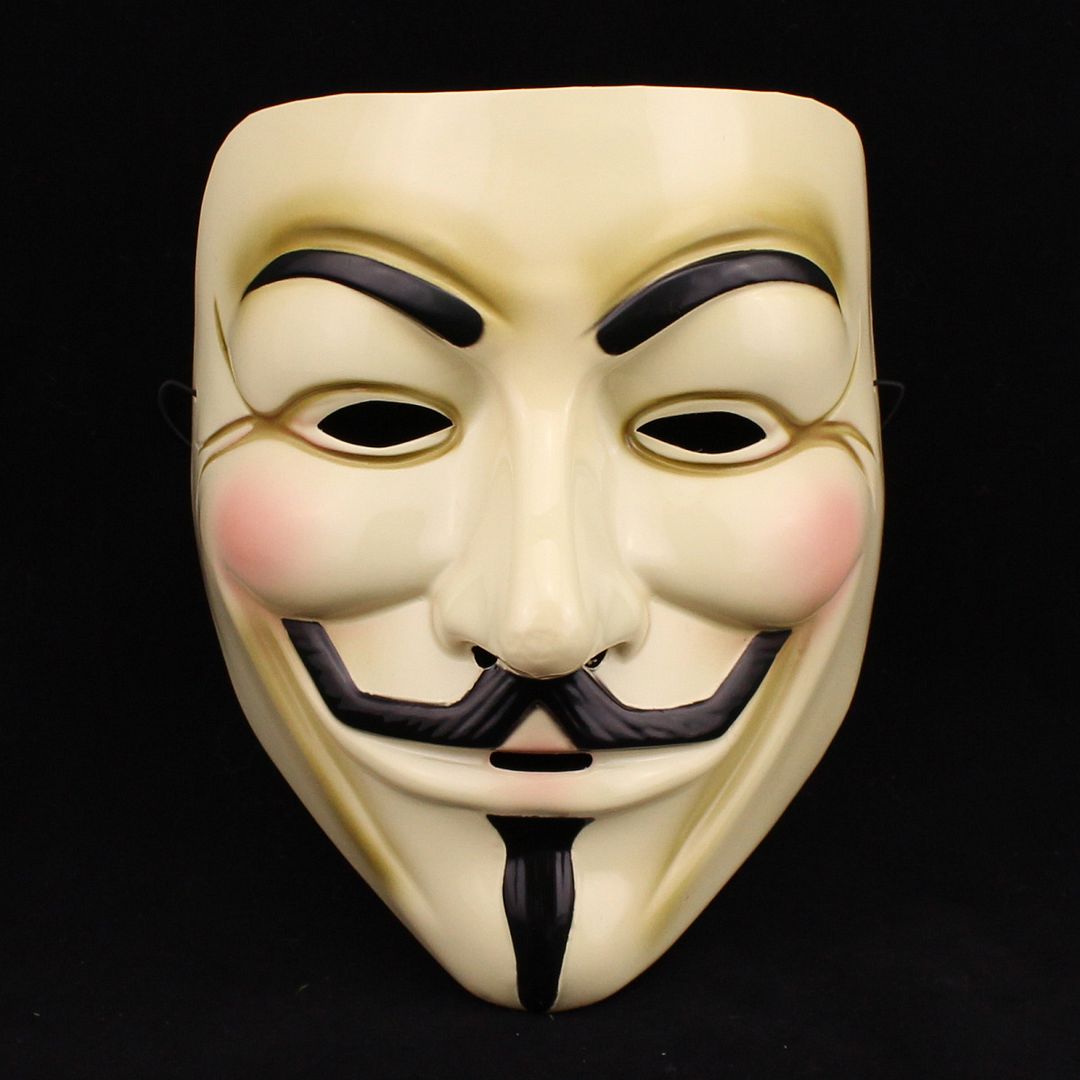 History
Susan B. Anthony: the suffragist attempted to vote in the 1872 presidential election although women were not allowed to; she was fined $100 but refused to pay (1872)

FDR: beat Wendell Wilkie to win an unprecedented third term as US president (1940)

Ella Grasso: Connecticut woman became the first female to be elected governor of a US state without succeeding her husband (1974); Shirley Chisolm, the first black woman representative, was elected to Congress (1968)

Saddam Hussein: the Iraqi dictator was sentenced to death for crimes against humanity (2006)
Birthdays
Eugene Victor Debs 1855

Will Durant 1885

Alfred Neale 1891

Raymond Loewy 1893

Natalie Schafer 1912

Roy Rogers (Leonard Slye) 1912

Vivien Leigh 1913

John McGiver 1913

Myron Floren 1918

Ike Turner 1931

Billy Sherrill 1936

Chris Robinson 1938

Elke Sommer 1940

Art Garfunkel 1941

Sam Shepard 1943

Gram Parsons (Byrds, Flying Burrito Brothers) 1946

Peter Noone (Herman's Hermits) 1947

Armin Shimermin 1949

Bill Walton 1952

Jon-Erik Hexum 1958

Robert Patrick 1958

Bryan Adams 1959

Tatum O'Neal 1963

Andrea McArdle 1963

Famke Janssen 1964

Angelo Moore (Fishbone) 1965

Mark Hunter (James) 1968

Corin Nemec 1971

Jonny Greenwood (Radiohead) 1971

Ryan Adams (Whiskeytown) 1974

Heather Kinley (The Kinleys) 1978

Jennifer Kinley (The Kinleys) 1978

Jeremy Lelliott 1982