1. Big Hero 6 $56.2M
2. Interstellar $50M
3. Gone Girl $6.1M
4. Ouija $6.02M
5. St. Vincent $5.71M
The new Marvel Comic Book movie, BIG HERO 6, took the #1 spot with over $56 mill which will probably set the stage for more children's movies coming from that studio.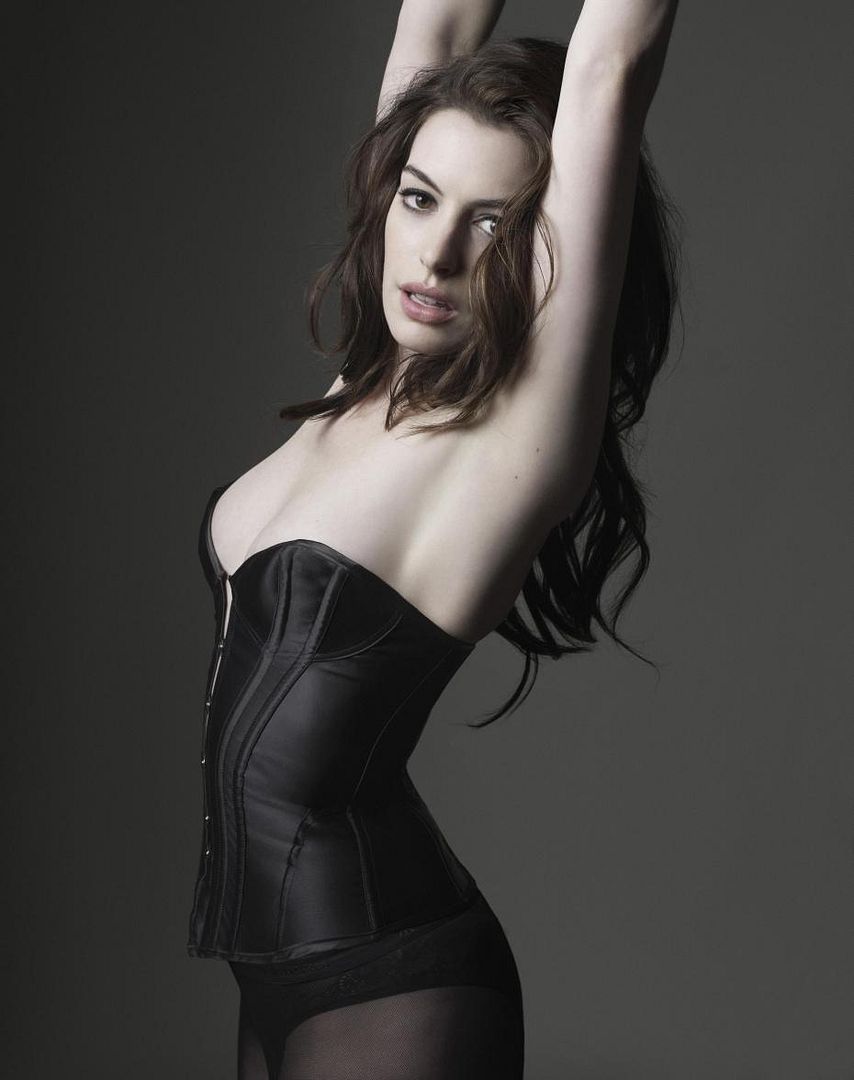 The new Christopher Nolan film INTERSTELLAR grossed $50 mill for the #2 spot. Everything else was way behind.