Regardless of the spectacle surrounding this film, I was likely going to see it with Mrs. Bax0jayz. Historically, we see all the ridiculous comedies from these guys, and this one probably wouldn't have been an exception.
THE INTERVIEW
When American "journalist" Dave Skylark scores an interview with the President of North Korea, Kim Jong-Un, the CIA tries to recruit him to kill the power-hungry tyrant.
From the first moment I heard about this movie I knew this was going to be an absurdly silly comedy. So what's the big deal? Why was the REAL dictator of North Korea really working himself into a frenzy over this? After all, aren't these the same guys behind Superbad, The 40 Year Old Virgin, and This Is The End?
As you would expect, it's in the same vane. Dave Skylark (James Franco) is a pop-culture journalist interviewing celebs for the unwashed masses. He's as dim and clueless as the people he has on the hot-seat, perhaps more-so, which is why he gets the guests and gets the ratings. His very able producer, Aaron Rapaport (Seth Rogen) keeps the organization rolling.
After 1,000 episodes, Aaron decided that it's time to add more substance to the show. At that time Dave found out that the Dictator of North Korea, Kim Jong-Un (Randall Park) was a big fan of their show. After putting out the feelers, they were granted a once-in-a-lifetime opportunity: AN INTERVIEW!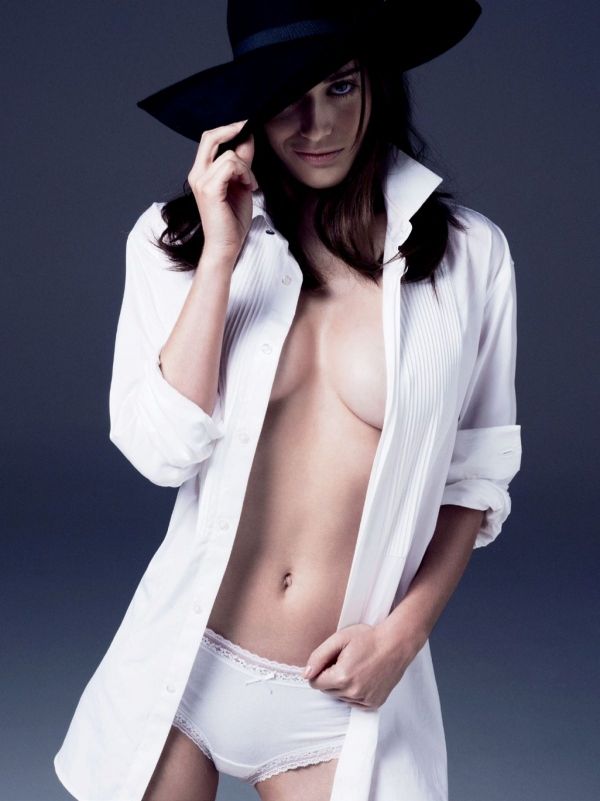 The CIA sent Agent Lacey (Lizzy Caplan) to recruit Dave and Aaron to assassinate the President. By the way, she's distractingly good-looking in this movie.
You can't even imagine how it all goes down from there.
The movie is nearly two hours long and chocked full of raucous humor, as you would expect. Despite how Kim Jong-Un is portrayed in the movie, I am still more than a bit surprised by his reaction to this movie. Naturally, he will not come off as a good guy in the movie, and things do not go well for him by the end, but it's not like they get to see movies in North Korea. Or he could just ban it in the country. What? Did he think that this movie will change opinion of him? If anything, before he was presented to the world as a chubby goof ball, and now we might actually think this guy is capable of some serious damage, thanks to both the movie AND the Sony hack-attack.
Nonetheless, he has no right to tell the world what we can and cannot see. If you have liked the previous works from these guys, you will undoubtedly like this one as well. As their successes have piled up, their film budgets have grown. This movie has a lot more pieces to it than let's say FAN BOYS, and way more polished.
A lot of fun, worth your time to watch it!
IMDB
AMAZON