laissez-faire

\les-ey FAIR\, adjective:
the principle that business, industry, trade, etc. should operate with a minimum of regulation and interference by government

maintaining the principle of letting people do as they please
by 1825, from French, literally "let (people) do (as they think best)," from laissez "let" + faire "to do" (from Latin facere).

sideboob
A view of the female

breast

seen from a side; generally under loosely-fitting clothes. Very titillating (pun intended) and sexual without showing any overt nudity.
There is so much sideboob at Los Angeles awards shows!
My brother's g/f's sideboob totally distracted me from my own g/f.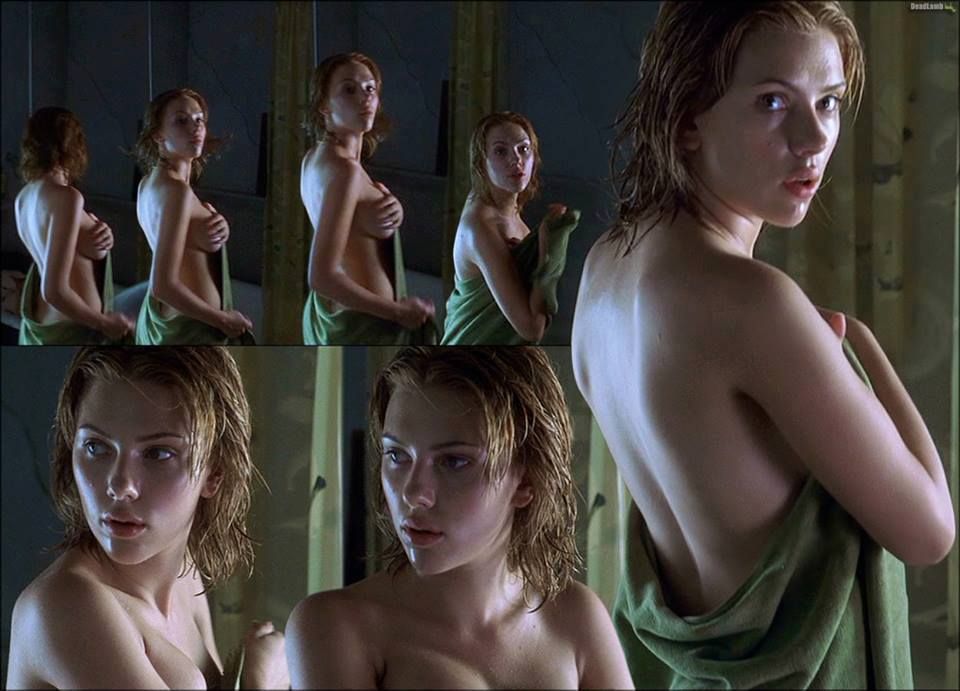 Ivan the Terrible: grand prince of Moscow was crowned the first czar of Russia (1547)

Amendment 18: the law beginning Prohibition was ratified (1920); it was repealed in 1933

Mickey Mantle: signed a $75,000-a-year contract, becoming the highest-paid baseball player at the time (1961)

Operation Desert Storm: the White House announced the start of the campaign to drive Iraqi forces out of Kuwait (1991)

Ellen Johnson Sirleaf: was sworn in as president of Liberia, becoming Africa's first elected female head of state (2006)
Birthdays
G.T. (Granville) Hogan 1929

Bob Bogle (The Ventures) 1937

Bill Francis (Dr. Hook and the Medicine Show) 1942

Dr. Laura Schlessinger 1947 quack

John Carpenter

1948 horror dude

Caroline Munro 1949

Debbie Allen 1950

Paul Webb (Talk Talk) 1962

Maxine Jones (En Vogue) 1966

David Chokachi 1968
John Davison 1971 Current singer of YES