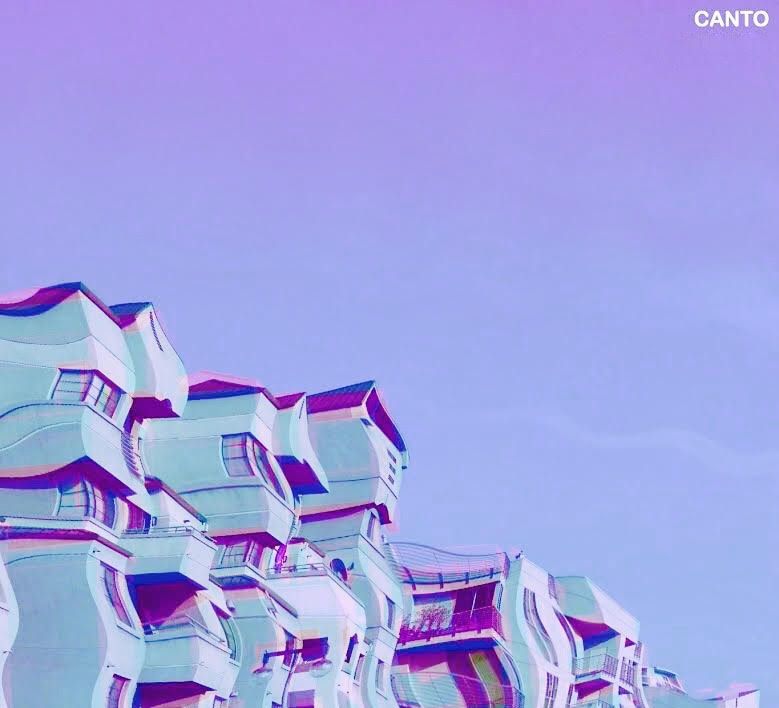 CANTO
CANTO
I love it when I get advance copies of stuff to review, especially when it's stuff I know I like! A couple years back I got a similar opportunity with RIDE AWAY by CANTO (read about it HERE)

and here they are, again, with their latest work, a self-titled five track EP.

CANTO E.P. track list:
1. OUTTA TIME




2. BEGINS WITH AN I


3. INTERLUDE (HAUNTED HOUSE)
4. SCATTERHEAD
5. SAME WAVE
CANTO are
Seamus Blackwell: guitar and vocals
Aidan Blackwell: bass and backing vocals
David Blackwell: drums and percussion

Additional percussion: John Halpin

Keyboard/Organ on Interlude (Haunted House): Iggy Gonzalez
Seamus writes the lyrics and the entire band collaborates in the music-writing process. While there are only five tracks on this EP, they are each completely unique, well written, and enjoyable.
They kick right in with OUTTA TIME, which has a healthy dose of hard rock to it. BEGINS WITH AN I feels like a track that would have been perfectly suited for the '60s or 70s, yet has a timeless feel that makes it feel at home right now. INTERLUDE (HAUNTED HOUSE) is a very Pulp Fiction-y tune. SCATTERHEAD is a smooth and fun tune. SAME WAVE slows it down for the conclusion of the record.
Seamus does a great job with the vocals. This guy belt out a tune! While he's at it, he shows he knows his chops on the guitar and is multi-faceted. Aidan is a perfect backing vocalist and clever bassist. Hes definitely not Mr. E-E-E-E like so many bassists are comfortable being. David is a strong drummer and let's you know he's capable of more than 4/4 on his kit.
All the songs are well crafted, and produced well but not so well to lose the soul of rock and roll. This is one of those records that you can happily listen to over and over again without issue. I highly recommend this album.
.