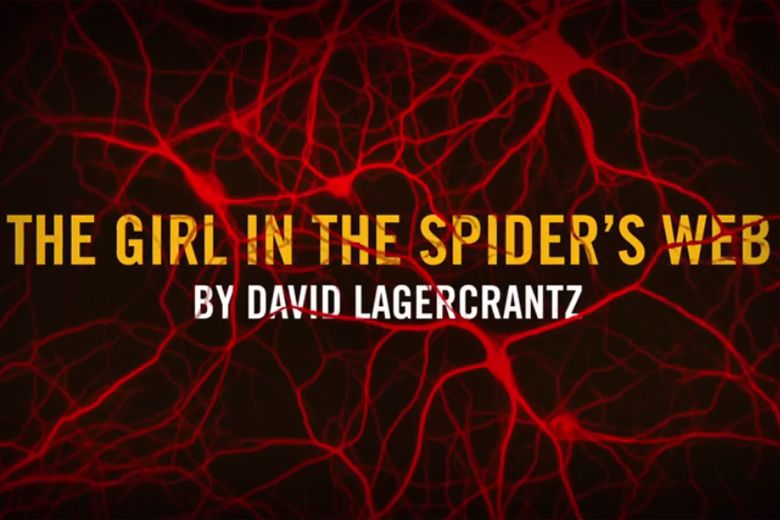 The Girl in the Spider's Web
by David Lagercrantz
When a genius programmer is murdered, a deeper international conspiracy is uncovered.
You may be

wondering how there could be a book FOUR of Stieg Larsson's Millenium Trilogy (I refer to call the the Dragon Tattoo Trilogy) since he's dead. In this day and age profitable franchises never die, they just get someone else to man the helm. THE GIRL IN THE SPIDER'S WEB was written by David Lagercrantz and picks up some time after the events of book three.
Once again Lisbeth Salander's family is up to no good and it takes our anti-hero and her do-gooder friends to unravel the layers of

conspiracy

and save the day.
I must say that while reading this book I was pleased with the way Lagercrantz picked up the torch. His story-telling was spot on and was consistent with Larsson's style. It's pleasing to a point. When you read on you realize how obnoxious and annoying some of the characters are. But it all pulls together for a coherent

tale

that keeps you turning the pages. And it has about 4 endings, so Larsson would be proud of this guy.
I don't know if they are planning on making this an ongoing franchise or not, they they definitely left the book open for additional installments. In a way, I hope they don't. The initial three parts plus this one pretty much paints the horrid portrait of Lisbeth Salander's life. I would be fine with leaving this be as it is at this point.
AMAZON