tortuous

\TOR-choo-us\, adjective:
Marked by repeated turns and bends; as, "a tortuous road up the mountain."

Not straightforward; devious; as, "his tortuous reasoning."

Highly involved or intricate; as, "tortuous legal procedures."
Tortuous is from Latin tortuosus, from tortus, "a twisting," from the past participle of torquere, "to twist."
Guac-blocked
When you're at a party and all you really want is to get some guacamole dip and chips, but one of your fellow party-goers is drunkingly blocking your path to the guac.
Sarah had gotten her drink and was ready to get some snacks, but unfortunately she was guac-blocked by Cody, who had moved between her and the food.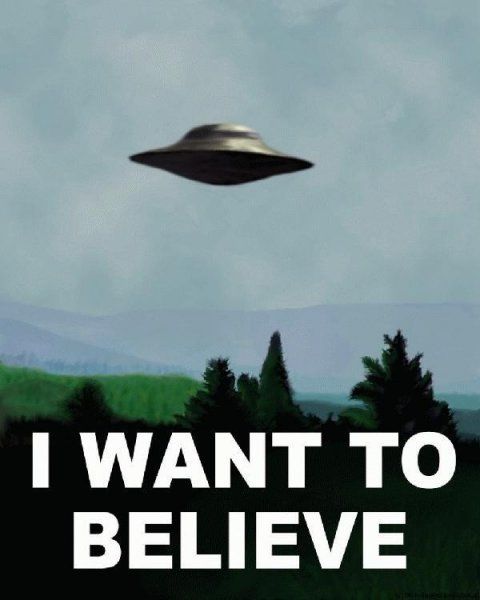 Trivia
According to ufologists, what is a close encounter of the fourth kind?
The abduction of a human by an extraterrestrial. A close encounter of the third kind is the sighting of an extraterrestrial.
Meiji Restoration: re-established the authority of Japan's emperor and led to the fall of the shoguns (1868)

the Curse of the Bambino: Red Sox losing streak began with the team's sale of Babe Ruth to the Yankees; it lasted till 2004 (1920)

March of Dimes: fundraising organization was founded by President Franklin D. Roosevelt to raise funds for the battle against poliomyelitis; it later expanded its aim to the prevention of premature birth, birth defects and infant mortality (1938)

Alaska: the territory once known as Seward's Folly became the 49th and largest US state (1959)
Birthdays
Marcus Tullius Cicero 106 B.C.

Maxene Andrews (The Andrews Sisters) 1916

Coo Coo (Clifton) Marlin 1932

Victoria Principal 1944

Stephen Stills (Buffalo Springfield) 1945

John Paul Jones (Baldwin) 1946

Danica McKellar 1975