lacuna, noun [luh-kyoo-nuh]
a gap or missing part, as in a manuscript, series, or logical argument; hiatus.
Anatomy. one of the numerous minute cavities in the substance of bone, supposed to contain nucleate cells.
ORIGIN: In Latin lacūna means "ditch, pit, gap, deficiency, hole, hole where water collects." The modern French lagune "lagoon," Italian laguna "lagoon," and Spanish laguna "lagoon, gap" are obvious developments from lacūna. Lacūna in turn is a derivative of lacus "basin, tub, cistern, pond, lake," the source (through Old French) of the English lake. Latin lacus is also related to Scots Gaelic and Irish loch. Lacuna entered English in the 17th century.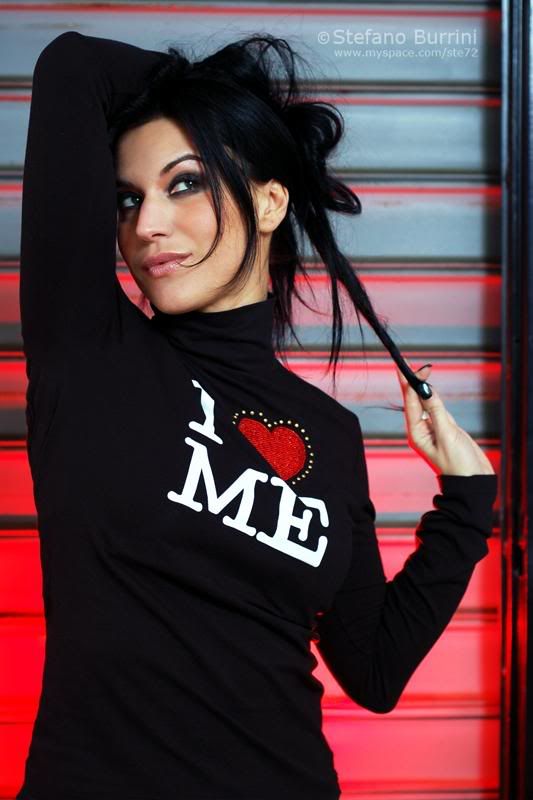 memewhore
Someone who seriously overdoes it with the memes, and they're not even trying to troll. They're just annoying.
Fred: u mad? u mad? u mad?
Sally: shut up.
Fred: ahahaha so you are mad!
Sally: .....
Fred: fake and gay
Sally: you're such a memewhore.
Fred: u mad?
May Day aka International Worker's Day.
Act of Union: England and Scotland joined to form Great Britain (1707)

Marriage of Figaro: Mozart's opera premiered in Vienna (1786)

Citizen Kane: Orson Welles' film masterpiece loosely depicting — and criticizing — newspaper magnate William Randolph Hearst debuted in New York City (1931)

Cheerios: General Mills introduced the first oat-based ready-to-eat breakfast cereal (1941)

North Korea: was established with Kim Il Sung as premier; he maintained power for the next 46 years (1948)

Iraq War: George W. Bush declared the successful end of major combat operations in Iraq (2003)
Benjamin Henry Latrobe 1764 - Architect known for his design of the United States Capitol and the Baltimore Basilica

George Inness 1825 - American landscape painter

James Graham 1878 - Scottish nobleman, politician

Leo Sowerby 1895 - Composer, musician, won Pulitzer Prize fro music in 1946

Archie Williams 1915 - Olympic athlete

Glen Ford 1916 - Actor ("Gilda", "The Courtship of Eddie's Father")

John Beradino (Giovanni Berardino) 1917 - Baseball player, actor

Jack Paar 1918 - Radio and television comedian, talk show host ("The Tonight Show")

Harry Caray 1919 - Baseball broadcaster

Dan O'Herlihy 1919 - Actor ("Macbeth (1948)", "Robinson Crusoe")

Julian Goodman 1922 - CEO for NBC, was on Richard Nixon's master list of political opponents

Joseph Heller 1923 - Novelist, short story writer, playwright

Terry Southern 1924 - Author, essayist, screenwriter

Scott Carpenter 1925 - One of NASA's original seven astronauts

Chuck Bednarik 1925 - Football player

Sonny James (James Loden) 1929 - Country music singer and songwriter

Ollie Matson (Ollie Genoa Matson II) 1930 - Football player

Little Walter (Marion Walter Jacobs) 1930 - Musician

Judy Collins (Judith Marjorie "Judy" Collins) 1939 - Singer and songwriter

Bobbie Ann Mason 1940 - Novelist, short story writer, essayist, literary critic

Stephen Macht 1942 - Actor

Mimi Farina (Mimi Baez Fariña) 1945 - Singer, songwriter

Nick Fortune 1946 - Musician (The Buckinghams)

Jerry Heard 1947 - Golfer

Douglas Barr 1949 - Actor, writer, director

Dann Florek 1951 - Actor ("Law and Order: SVU")

Ray Parker Jr. 1954 - Singer (Raydio)

Nick Feldman 1955 - Musician (Wang Chung)

Steve Farris 1957 - Musician (Mr. Mister)

Phil Smith 1959 - Musician (Haircut 100)

Wayne Hancock 1965 - Country musician

Charlie Schlatter 1966 - Actor ("Diagnosis: Murder")

Johnny Colt 1966 - Musician (The Black Crowes)

Tim McGraw 1967 - Country musician

D'Arcy Wreztky

1968 - Musician (Smashing Pumpkins)

Wes Anderson 1969 - Director

Julie Benz

1972 - Actress ("Dexter," "Angel")

Curtis Martin 1973 - Football player
.