oleaginous

\oh-lee-AJ-uh-nuhs\, adjective:
1. Having the nature or qualities of oil.

4. Unctuous; fawning; smarmy.
Oleaginous derives from the Latin oleaginus, "of the olive."
Rebound Job
A job you take knowing that it isn't long term. Often due to an emergency situation where you know your losing your current job. It provides a paycheck while you take your time looking for a better job.
Starbucks was totally a rebound job, I was minutes from getting fired and needed something fast!
feminacy

\FEM-uh-nuh-see\, noun:
Feminacy entered English in the 18th century from the Latin roots fēmin meaning "woman" and -acy, a suffix denoting nouns of quality, such as papacy and legacy.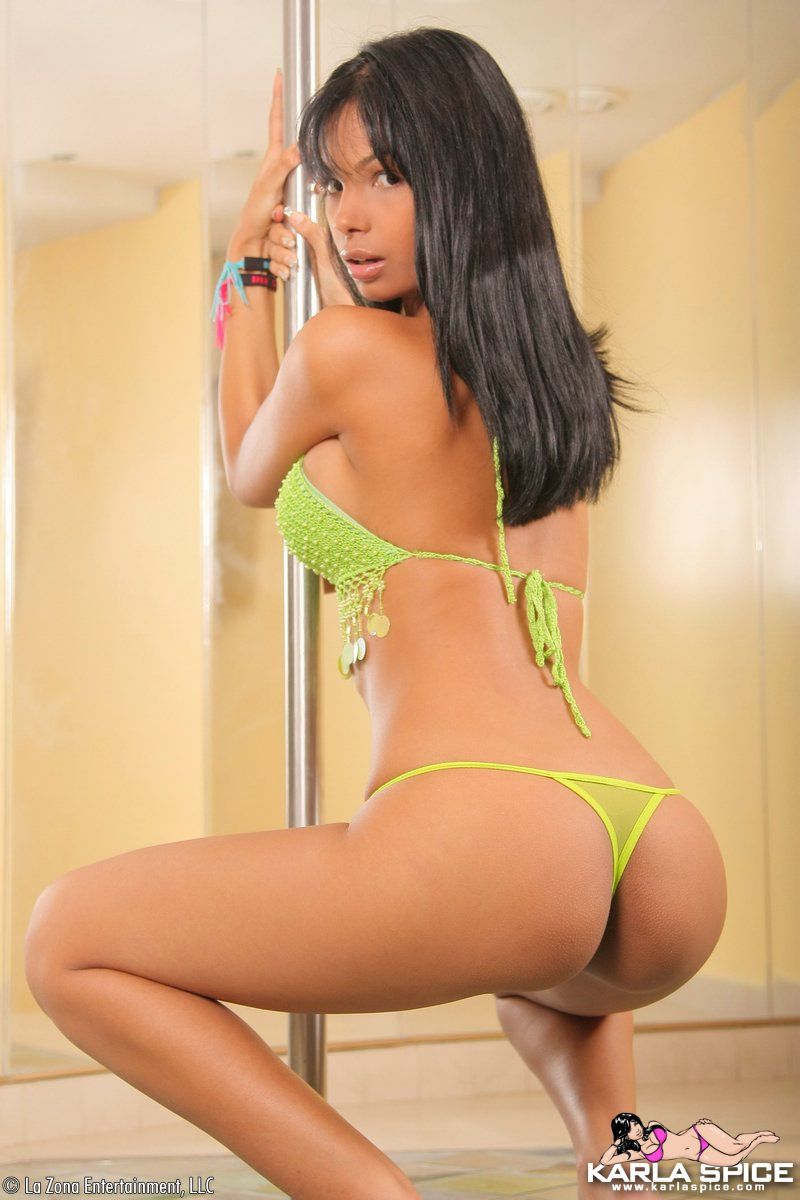 Porn Mode
A mode available in modern web browsers that doesn't store any session information.
Porn Mode Coming to Firefox
Don't give up the ship: the mortally wounded commander of the frigate Chesapeake, Captain James Lawrence cried out these words; the US Navy adopted them as its motto (1813)

North magnetic pole: was found for the first time, by English explorer James Clark Ross on the Boothia Peninsula (1831)

Action Comics: debuted, featuring Superman (1938)

CNN: Ted Turner's network began 24-hour live news broadcasts (1980)

Nepalese royal massacre: 10 people were slain in Narayanhity Royal Palace, including the king and queen; Crown Prince Dipendra was accused of murder-suicide (2001)
Birthdays
Andy Griffith 1926 - Actor

Norma Jeane Mortenson (Marilyn Monroe) 1926 - Actress

Morgan Freeman 1937 - Actor

Ron Wood 1947 - Musician (Rolling Stones)

Powers Boothe 1949 - Actor

Ronnie Dunn 1953 - Musician (Brooks and Dunn)

Lisa Hartman Black 1956 - Actress

Alan Wilder 1959 - Musician (Depeche Mode)

Simon Gallup 1960 - Musician (The Cure)

Richard Comeaux 1961 - Musician (River)

Paul Coffey 1961 - Hockey player

Mike Joyce 1963 - Musician (Smiths)

Derek Lowe 1973 - Baseball player

Heidi Klum

1973 - Model, television host ("Project Runaway")

Alanis Morissette 1974 - Musician

Danielle Harris

1977 - horror actress


Santana Moss 1979 - Football player

Damien Fahey 1980 - Television host ("Total Request Live")

Justine Henin 1982 - Tennis player