To sprout; appear above the ground.
The first sprouts or shoots of grass, corn, or other crops; new growth.
Braird derives from the Old English brerd, "edge, top."
TRDMC
Tears Running Down My Cheek acronym. Used when something so funny is messaged to you, that you are in tears from laughing so hard. Usually from trying to stifle laughter.
Carly, "I had to leave the party after clogging the toilet. Meet you by the car..."
Chris, "TRDMC - I'm going to bust you on that one. Wait there...you'll be able to hear us laugh from the parking lot!"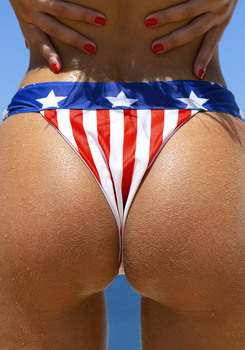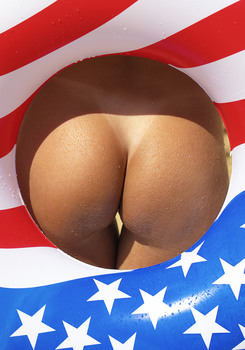 Labor Day

: Holiday celebrated in the United States and Canada on the first Monday in September to honor the laborer. It was inaugurated by the Knights of Labor in 1882 and made a national holiday by the U.S. Congress in 1894. In most other countries—and among the leftists in the United States and Canada—May Day (May 1) is celebrated instead.
History
Los Angeles: the US's No. 2 city, the City of Angels, was founded by Spanish governor Felipe de Neve (1781)

Geronimo:

Apache chief became the last Native American warrior to surrender to US troops (1886)

Edsel: the most famous American automotive design that was reviled by the public despite having all the qualities that testing found that they wanted, was introduced by Ford; it was named for Henry Ford's son, Edsel (1957)

Mark Spitz: swimmer won his seventh gold medal (1972); this record for the most golds at a single Olympics stood until it was broken by Michael Phelps in August 2008

Google: the Internet's foremost search engine was introduced by Larry Page and Sergey Brin (1998)
Birthdays
Merald "Bubba" Knight (Gladys Knight & The Pips) 1942

Gene Parsons (The Byrds) 1944

Ronald LaPread (Commodores) 1950

Martin Chambers (Pretenders) 1951

Lawrence-Hilton Jacobs 1953

Kim Thayil (Soundgarden) 1960

Ty Longley (Great White) 1971

JeLana LaFleur (Quad City DJ's) 1973

Stacy Sanches (playmate) 1973