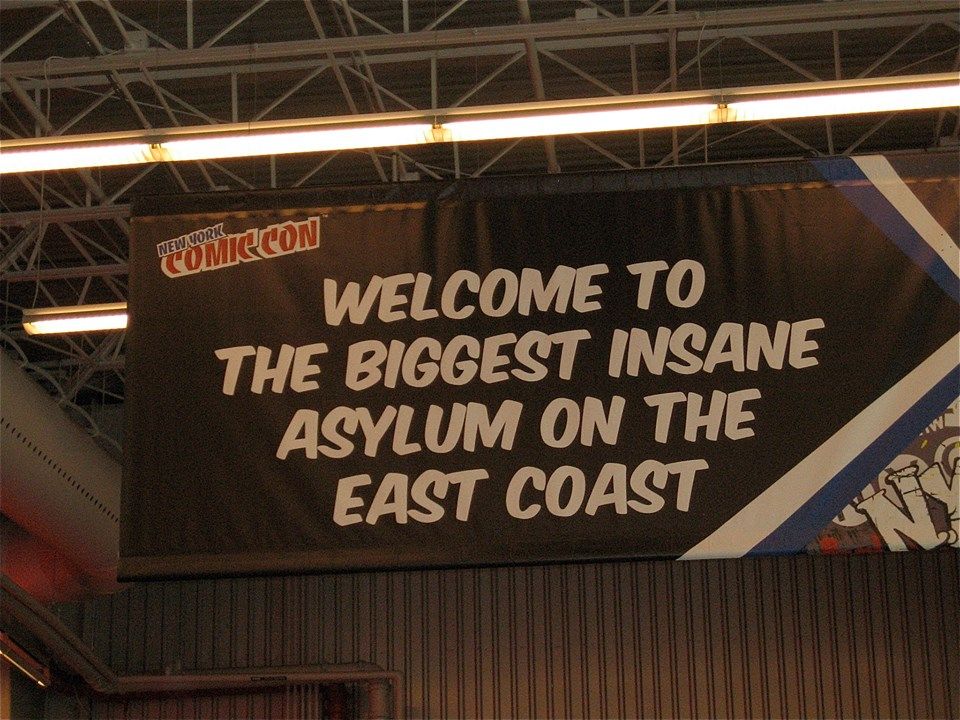 And just like *THAT* everything changes!
This was my originally scheduled post for today:
I've been going to NYCC for years now, but this year I'm sitting it out.I have plenty of friends going, so I am sure I'll get plenty of updates.
But I got a call from a friend who had a spare ticket for TODAY and knew I'd put it to good use. So I have my trusty DSLR cam and I'm cosplaying as a Wally-Squad Judge, and I'm ready to meet KARL URBAN!
Show opens at noon, I'm leaving work early to head over.
Updates to follow!