ethos \ EE-thos, EE-thohs, ETH-os, -ohs \ , noun;
Sociology . the fundamental character or spirit of a culture; the underlying sentiment that informs the beliefs, customs, or practices of a group or society; dominant assumptions of a people or period: In the Greek ethos the individual was highly valued.
the character or disposition of a community, group, person, etc.
the moral element in dramatic literature that determines a character's action rather than his or her thought or emotion.
Origin: Ethos comes from the Greek term meaning "custom; habit; character," and provides the root for the term ethics . It entered English in the 1600s.
manicorn
a mythical male creature who is successful (read: pursuing his passion and can pay his electric bills/rent), funny, chivalrous, masculine (read: not chauvinistic), adventurous, artistic (read: not suicidal). See any John Cusack film (or Chuck Klosterman's witty commentary on Fake Love in Sex, Drugs and Cocoa Pops), any romantic comedy where the flawed guy comes through in the end...
"Where is my manicorn? I keep going out with all these losers!"
"Too bad I settled when I got married, I just met my manicorn."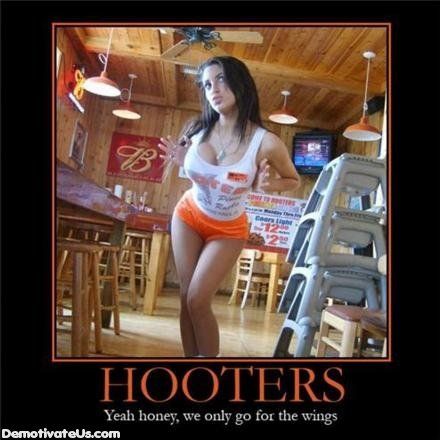 History
Gregorian calendar: was proclaimed by Pope Gregory XIII; this date, October 4, was followed immediately by October 15 in Spain, Portugal, Poland and most of Italy (1582)

US Open golf tournament: was played for the first time; the $150 prize was won by Horace Rawlins (1895)

Sputnik: the space race began when Russia launched the first man-made satellite into orbit (1957)

Pope Paul VI: became the first pontiff to visit the US when he addressed the UN General Assembly in New York (1965)
Birthdays
Rutherford B. Hayes (U.S.) 1822

Frederic S. Remington 1861

Edward L. Stratemeyer 1862

Damon Runyon 1884

Buster Keaton 1895

Frankie Crosetti 1910

Jan Murray 1917

Charlton Heston 1924

Alvin Toffler 1928

Leroy Van Dyke 1929

Felicia Farr 1932

Sam Huff 1934

Eddie Applegate 1935

Anne Rice 1941

Lori Saunders 1941

Jackie Collins 1941

Nona Hendryx 1944

Clifton Davis 1945

Susan Sarandon 1946

James Fielder (Buffalo Springfield) 1947

Armand Assante 1949

Alan Rosenberg 1950

Barbara McDonald (Timbuk 3) 1958

Chris Lowe (Pet Shop Boys) 1959

Jon Secada 1961

David W. Harper 1961

Liev Schreiber 1967

Alicia Silverstone 1976

Rachel Leigh Cook

1979

Jimmy Workmann 1980

Michael Charles Roman 1987