stelliferous

\ste-LIF-er-uh s\, adjective
having or abounding with stars.
Origin: Stelliferous derives from the Latin stellifer meaning "star-bearing." It has been used in English since the late 1500s.
Netflix and Jill
When you watch Netflix alone and jerk off.
As Ryan stared into his television screen he realized that this Netflix and Jill session would end more quickly than he anticipated. Toward the end of Drew's Netflix and Jill session he realized that he
ruined a good pair of socks.
History
McDonald Islands: uninhabited, barren, volcanic islands were discovered in the Indian Ocean near Antarctica (1854)

appendectomy: the first such surgical removal of the appendix was performed in Iowa (1885)

Great Society: President Lyndon B. Johnson outlined his domestic policies in his State of the Union address; he aimed to "end poverty and racial injustice" (1965)

FRAGILE album by YES was released in the USA (1972)




Nancy Pelosi: became the US's first female Speaker of the House (2007)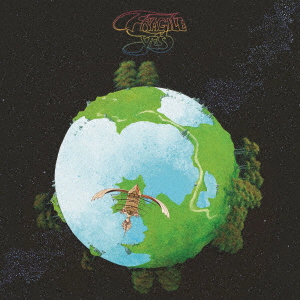 Birthdays
Charles "Tom Thumb" Stratton 1838

Kathy Forrester (The Forrester Sisters) 1955

Bernard Sumner (New Order) 1956

Denise Matthews 1959 (aka

VANITY)

Michael Stipe (R.E.M.) 1960

Benjamin Darvill (Crash Test Dummies) 1967