1. The beginning of a distinctive period in the history of anything.

2. A particular period of time marked by distinctive features or events.

4. Geology. Any of several divisions of a geologic period during which a geologic series is formed. Compare age.

5. Astronomy. An arbitrarily fixed instant of time or date, usually the beginning of a century or half century, used as a reference in giving the elements of a planetary orbit or the like. b.The mean longitude of a planet as seen from the sun at such an instant or date.

6. Physics. The displacement from zero at zero time of a body undergoing simple harmonic motion.
Epoch has acquired a variety of precise meanings through the centuries: historical, in ancient Rome and Greece; geological and astronomical in modern times.
A derogatory preparatory statement in a sentence used when telling someone something they should already know, but, in fact the author knows they do not.
As you know, gang leadership is run from the Prison Infrastructure.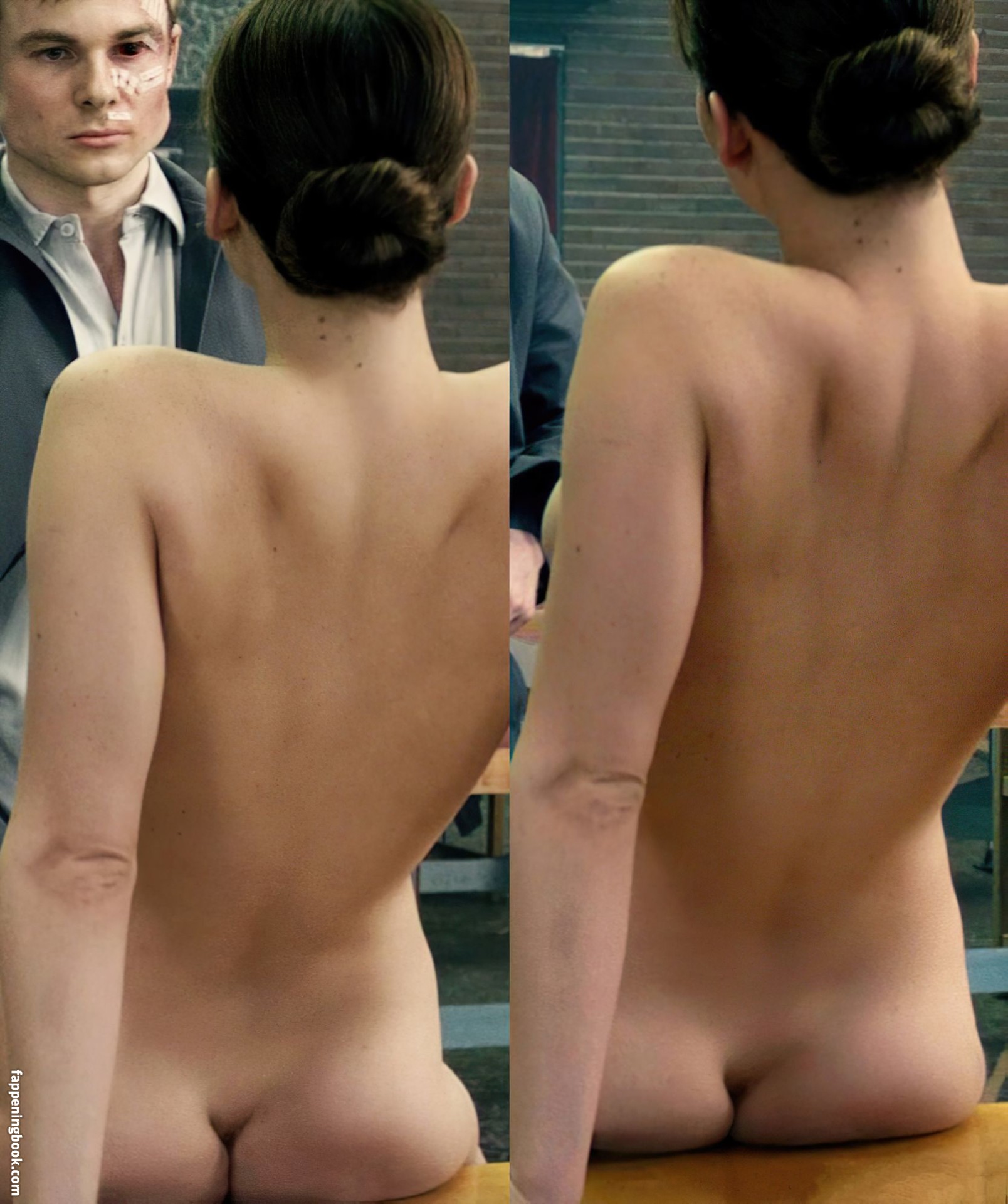 In theatrical slang, what is "skin money"?
Extra pay given to performers when nudity is required onstage.
Rhode Island: ratified the US constitution; it was the last of the original 13 colonies to do so (1790)

Wisconsin: became the 30th US state; it leads the country in cheese production (1848)

Mount Everest: the world's highest peak was summited for the first time, by New Zealander Edmund Hillary and Nepalese Sherpa Tenzing Norgay (1953)

Discovery: space shuttle completed the first docking with the International Space Station (1999)
Charles II 1630 - Monarch of England, Scotland and Ireland

Patrick Henry 1736 - Prominent figure in the American Revolution, known for his "Give me Liberty, or give me Death!" speech, one of the Founding Fathers of the United States

Gilbert Keith Chesterton 1874 - Writer of philosophy, ontology, poetry

Oswald Spengler (Oswald Arnold Gottfried Spengler) 1880 - German historian and philosopher

Beatrice Lillie (Beatrice Gladys Lillie) 1898 - Actress

Bob Hope 1903 - Comedian, actor

John Fitzgerald Kennedy (U.S.) 1917 - 35th President of the United States, referred to by his initials JFK

Joe Weatherly 1922 - NASCAR driver

Eugene Wright 1923 - Musician (Dukes of Swing)

Clifton James 1925 - Actor

Paul Erlich 1932 - Biologist, educator

Al Unser, Sr. 1939 - Automobile racer

Stacy Keach, Sr. (Walter Stacy Keach) 1941 - Actor, narrator

Roy Crewdson 1941 - Musician (Freddie and the Dreamers)

Bob Simon 1941 - Broadcast journalist

Kevin Conway 1942 - Actor

Helmut Berger (Helmut Steinberger) 1944 - Actor

Gary Brooker 1945 - Musician (Procol Harum)

Anthony Geary 1948 - Actor ("General Hospital")

Rebbie Jackson (Maureen Reillette Brown) 1950 - Singer (The Jacksons)

Danny Elfman (Daniel Robert "Danny" Elfman) 1953 - Musician

John Hinckley Jr. 1955 - Attempted to assassinate U.S. President Ronald Reagan on March 30, 1981

Michael Porcaro 1955 - Musician (Toto)

LaToya Jackson 1956 - Singer, songwriter, musician, actress

Annette Bening 1958 - Actress

Rupert Everett (Rupert James Hector Everett) 1959 - Actor

Adrian Paul (Adrian Paul Hewett) 1959 - Actor (TV's "Highlander")

Mel Gaynor 1959 - Musician (Simple Minds)

Jesse Johnson 1960 - Musician (The Time)

Melissa Etheridge 1961 - Singer, musician

Lisa Whelchel 1963 - Actress ("The Facts of Life"), singer, writer

Jumping Jack Frost 1967 - Musician

Noel Gallagher 1967 - Musician (Oasis)

Jayski McGowan 1967 - Musician (Quad City DJ's)

Blaze Bayley (Bayley Alexander Cooke) 1968 - Vocalist (Iron Maiden, Wolfsbane)

Chan Kinchla 1969 - Musician (Blues Traveler)

Tracey Bregman 1973 - Actress ("Young and the Restless")

Mark Lee 1973 - Musician (Third Day)

Playa Poncho 1975 - Musician

Melanie Janine Brown

1975 - Scary Spice of Spice Girls

Sébastien René Grosjean 1978 - Tennis player