balneal

\bal-NEE-uhl\, adjective:
Of or pertaining to baths or bathing.
Balneal stems from Greek, but its entry into English is uncertain.
Battery Bank
An extra bill of higher denomination set aside for emergency funds. usually stored under the battery of a cellular phone.
I was running low on cash and had to float on my battery bank until payday.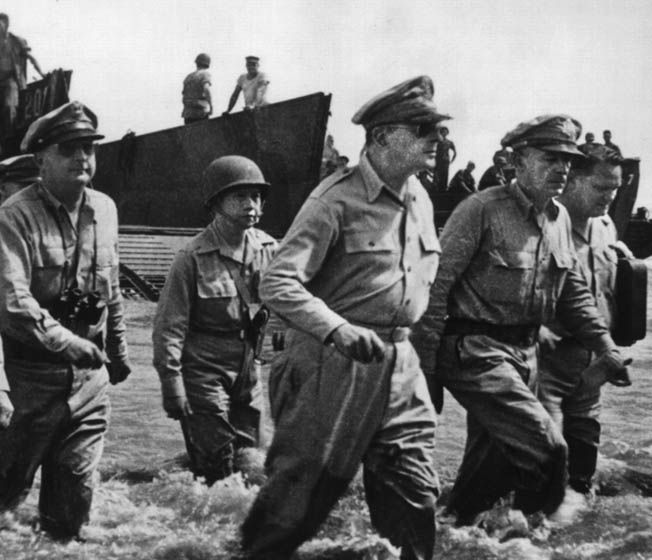 History
1057 - Macbeth, the King of Scotland, was killed by the son of King Duncan.

1848 - The dental chair was patented by M. Waldo Hanchett.

1911 - The product Crisco was introduced by Procter & Gamble Company.

1914 - The Panama Canal was officially opened to commercial traffic as an American ship sailed from the Atlantic to the Pacific Ocean.

1945 - The Allies proclaimed V-J Day a day after Japan agreed to surrender unconditionally.

1947 - India became independent from Britain and was divided into the countries of India and Pakistan. India had been under British control about 200 years.

1961 - East German workers began construction of the Berlin Wall.

2001 - Astronomers announced the discovery of the first solar system outside our own. They had discovered two planets orbiting a star in the Big Dipper.

2021 - Hasty retreat from Afghanistan shows poor planning and terrible foreign policy by President Biden. The country quickly fell back into Taliban hands while stranding thousands and Americans and American Allies within.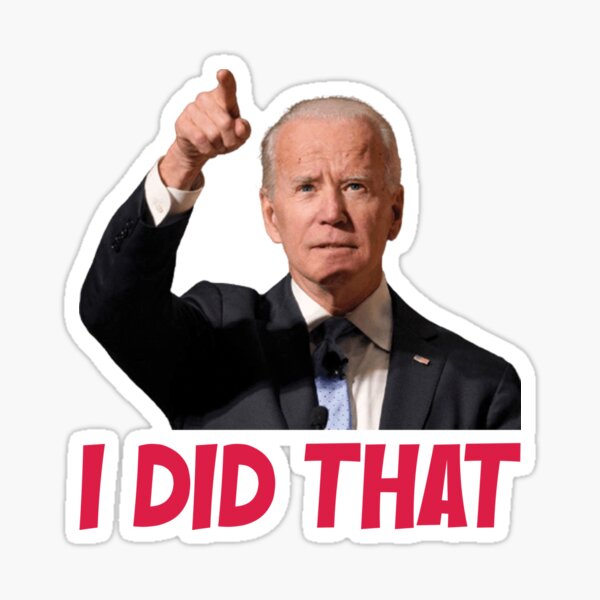 Birthdays
T.E. Lawrence ("Lawrence of Arabia") 1888

Bill Pinkney (The Drifters) 1925

Tom Johnston 1948 - Musician (Doobie Brothers)

Princess Anne (England) 1950

Matt Johnson (The The) 1961

Angela Rae (Wild Horses) 1966

MCA (The Beastie Boys) 1967

Michael Graham (Boyzone) 1972

Jennifer Lawrence 1990