zetetic

\zeh-TEH-tic\, adjective:
Proceeding by inquiry; investigating
Zetetic comes from the Greekzetetikos, "searching."
GTL
The process of staying fresh and mint. Stands for "Gym, tan, laundry." Must be done everyday to achieve maximum potential. Side effects include fist pumping. Coined by the eloquent Mike "The Situation" Sorrentino from MTV's ground breaking Jersey Shore.
You gotta GTL everyday to make sure you're looking your best bro. If your shirt looks bad it makes the whole product look bad.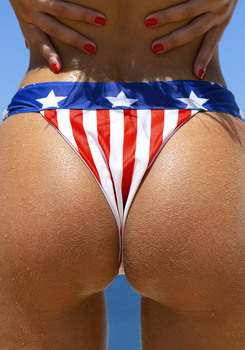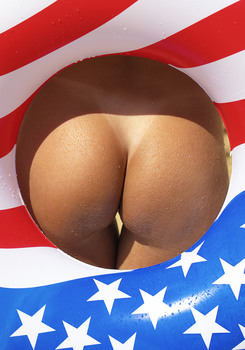 Labor Day

: Holiday celebrated in the United States and Canada on the first Monday in September to honor the laborer. It was inaugurated by the Knights of Labor in 1882 and made a national holiday by the U.S. Congress in 1894. In most other countries—and among the leftists in the United States and Canada—May Day (May 1) is celebrated instead.
History
Continental Congress: delegates from 12 of the 13 colonies (Georgia did not attend) convened in Philadelphia to seek repeal of the British Intolerable Acts (1774)

Sam Houston: was elected the first president of the Republic of Texas (1836)

On the Road: Jack Kerouac's stream-of-consciousness novel, considered a defining work of the Beat Generation, was published (1957)

Munich Massacre: Palestinian terrorists of the Black September group murdered 11 Israeli athletes at the Summer Olympics (1972)
Birthdays
Louis VIII (King of France) 1187

Louis XIV (King of France) 1638

Johann Christian Bach 1735

Jesse James 1847

Morris Carnovsky 1897

Arthur Charles Nielsen 1897

Florence Eldridge 1901

Darryl F. Zanuck 1902

Arthur Koestler 1905

John Cage 1912

Gail Kubik 1914

Jack Buetel 1917

Jack Valenti 1921

Bob Newhart 1929

Andrian G Nikolayev 1929

Robert Dennard 1932

Carol Lawrence 1935

John Ferguson 1938

William Devane 1939

Clay Regazzoni 1939

Susumu Tonegawa 1939

John Stewart (The Kingston Trio) 1939

Raquel Welch

1940

Eduardo Mata 1942

Steve Miller 1943

Al Stewart 1945

Buddy Miles 1946

Loudon Wainwright III 1946

Freddie Mercury

(Queen) 1946

Kathy Cronkite 1950

Cathy Lee Guisewaite 1950

Jamie Oldaker (The Tractors) 1951

Sandra Guiboard 1956

Kristian Alfonso 1964

Brad Wilk (Rage Against the Machine) 1968

Dweezil Zappa

1969

Tina Yothers 1973

Rose McGowan

1974

Andrew Ducote 1986

,