Possessing or displaying a strange and otherworldly aspect or quality; magical or fairylike; elfin.

Having power to see into the future; visionary; clairvoyant.

Appearing slightly crazy, as if under a spell; touched.

(Scots.) Fated to die; doomed.

(Scots.) Marked by a sense of approaching death.
Fey comes from Middle English feye, feie, from Old English fæge, "fated to die."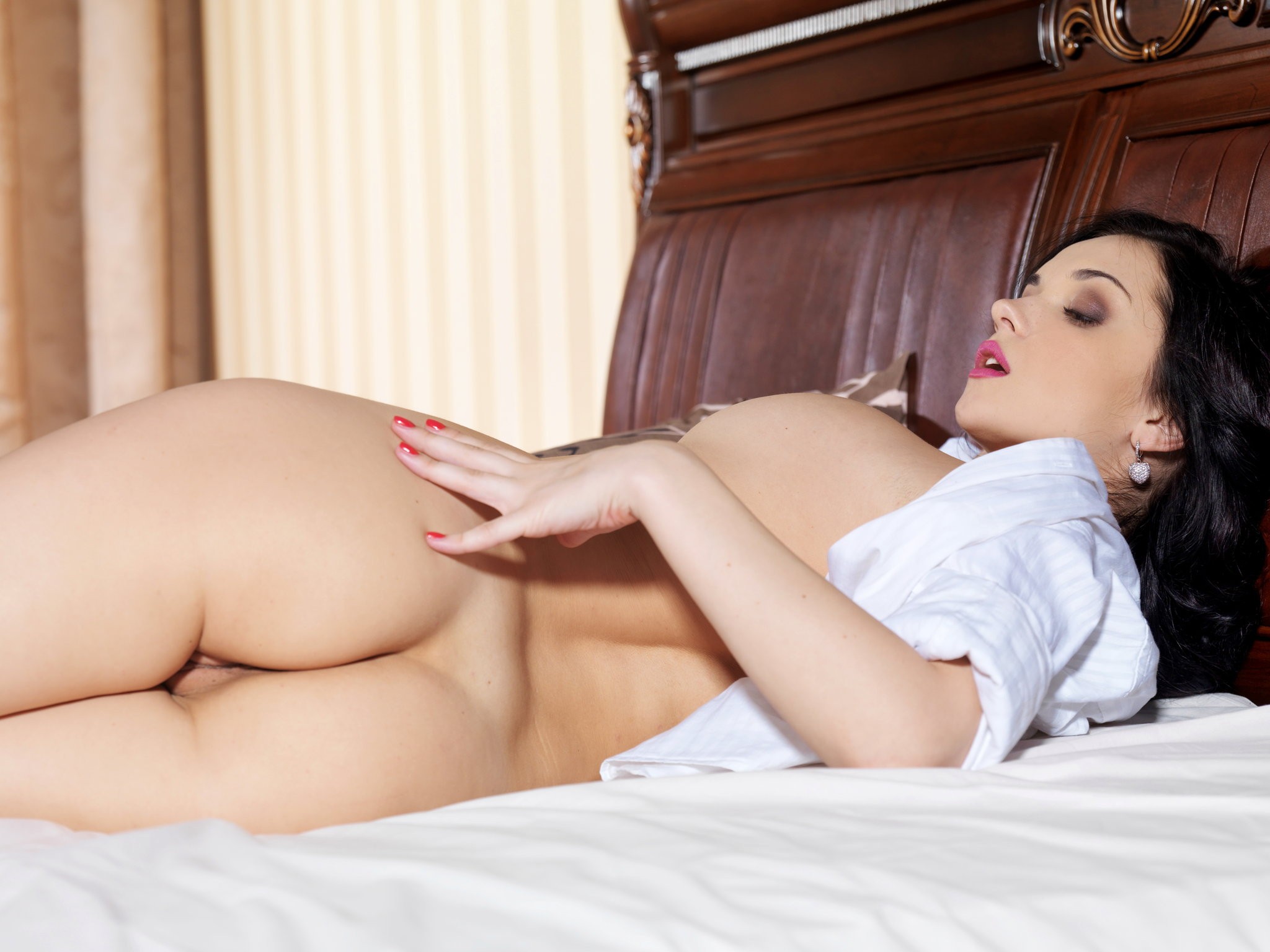 fungible
\FUHN-juh-buhl\, adjective:
1. (Law) Freely exchangeable for or replaceable by another of like nature or kind in the satisfaction of an obligation.
1. Something that is exchangeable or substitutable. Usually used in the plural.
Fungible comes from Medieval Latin fungibilis, from Latin fungi (vice), "to perform (in place of)."
post-acquaintance friend request
The friend request sent right after meeting someone for the first time.
After meeting Ryan at the party, Dave sent him a post-acquaintance friend request to secure their friendship.
New England's Dark Day: clouds, smoke and fog combined to obliterate the sun over the northeastern United States (1780)

Tariff of 1828: was passed to protect US industry; it was denounced as a "tariff of abominations" by critics in the South (1828)

Marilyn Monroe: crooned ''Happy Birthday, Mr. President'' to John F. Kennedy at a Madison Square Garden fundraiser (1962)
Birthdays
Johns Hopkins 1795 - entrepreneur, philanthropist, most noted for the creation of Johns Hopkins Hospital

Sarah Peale 1800 - Portrait painter

Ho Chi Minh (Nguyen Sinh Cung) 1890 - North Vietnamese Communist revolutionary, prime minister and president

George Auld 1919 - Musician

Malcolm X (Malcolm Little)

1925 - African-American Muslim minister, public speaker, and human rights activist

Jim Lehrer (James Charles "Jim" Lehrer) 1934 - Journalist, news anchor

David Hartman 1935 - Television personality

Nancy Kwan 1939 - Actress

Stephen Young (Stephen Levy) 1939 - Actor

Mickey Newbury 1940 - Songwriter

Nora Ephron 1941 - Diretor, producer, screenwriter, novelist, journalist

Peter Mayhew

1944 - Actor ("Star Wars")

Pete Townsend 1945 - Musician (The Who)

David Helfgott 1947 - Concert pianist

Joe Michael "Dusty" Hill

1949 - Musician (ZZ Top)

Joey Ramone 1951 - Musician (The Ramones)

Phil Rudd 1954 - Musician (AC/DC)

Steven Ford (Steven Meigs Ford) 1956 - Actor, son of U.S. President Gerald Ford

Martyn Ware 1956 - Musician (The Human League)

Iain Harvie (Del Amitri) 1962

Jenny Berggren 1972 - Musician (Ace of Base)

Kevin Garnett 1976 - Basketball player