eke

\EEK\, transitive verb:
1. To gain or supplement with great effort or difficulty -- used with 'out'.

2. To increase or make last by being economical -- used with 'out'.
Eke is from Old English ecan, "to increase."
A petty dictator from a sparsely populated state with a large moose population.
Governor Mooselini today fired yet another agency chief for daring to question her policies.
Erie Canal: 160-mile (257 km.) waterway opened, offering a route from the Great Lakes to the Atlantic Ocean via the Hudson River (1825)

Gunfight at the OK Corral: a legendary Wild West shootout in Tombstone, Arizona, killed three, wounded three, inspired movies; it did not actually take place in the corral (1881)

Baby Fae: neonatal infant was given a baboon's heart by transplant surgeon Dr. Leonard L. Bailey in Loma Linda, California; she lived for 21 days (1984)


Abu Bakr al-Baghdadi: ISIS leader was killed in Syria (2019)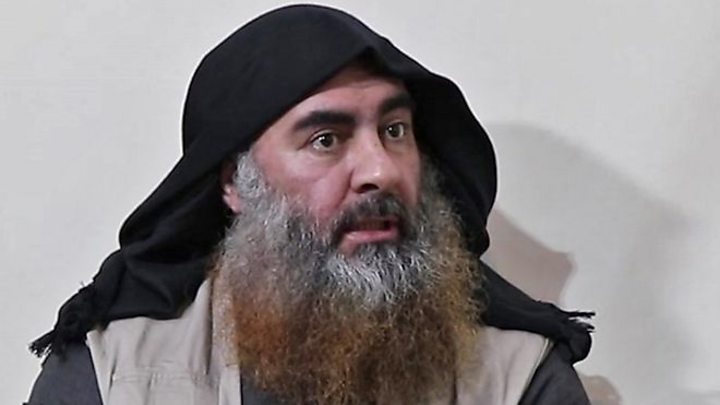 Birthdays
Joseph Aloysius Hansom 1803 - Architect, inventor (the hansom cab)

C.W. (Charles William) Post 1854 - Founder of Post cereals and products (Grape Nuts)

Abby (Greene Aldrich) Rockefeller 1874 - Philanthropist: cofounder of New York Museum of Modern Art

H.B. (Henry Byron) Warner 1876 - Actor (It's a Wonderful Life, Lost Horizon, Mr. Smith Goes to Washington, The Ten Commandments)

Napoleon Hill 1883 - Writer (Think and Grow Rich)

John S. (Shively) Knight 1894 - Reporter, editor, publisher (

Knight-Ridder

newspaper)

Jack Sharkey 1902 - Boxer

Primo Carnera 1906 - Boxer

Mahalia Jackson 1911 - Singer

Charlie Barnett 1913 - Musician (saxophone), bandleader

Francois Mitterand 1916 - President of France (1981-1995)

Neal Matthews 1929 - Musician (Jordanaires)

Rodney "Hot Rod" Hundley 1934 - Basketball player, sportscaster

Bob Hoskins 1942 - Actor (Hook, Brazil, Who Framed Roger Rabbit)

Michael Piano 1944 - Singer (The Sandpipers)

Keith Hopwood 1946 - Singer, musician (Herman's Hermits)

Pat Sajak 1947 - TV host (Wheel of Fortune, The Pat Sajack Show)

Jaclyn Smith

1947 - Actress (Charlie's Angels, The Bourne Identity)

Toby (Colbert Dale) Harrah 1948 - Baseball player

Steve (Stephen Douglas) Rogers 1949 - Baseball player

Mike (Dudley Michael) Hargrove 1949 - Baseball player, manager

Chuck Foreman 1950 - Football player

Steve (Steven Robert) Ontiveros 1951 - Baseball player

Maggie Roche 1951 - Musician (The Roches)

Keith Strickland 1953 - Musician (B-52's)

Lauren Tewes 1954 - Actress (The Love Boat, Magic Kid, The China Lake Murders)

Rita Wilson 1958 - Actress (Sleepless in Seattle, Mixed Nuts, Runaway Bride)

Cary Elwes 1962 - Actor (Twister, Rudyard Kipling's The Jungle Book, Robin Hood: Men in Tights)

Dylan McDermott 1962 - Actor (Twister, Steel Magnolias)

Natalie Merchant 1963 - Musician (10,000 Maniacs)

Thomas Cavanagh 1968 - Actor (TV: Ed)

Seth MacFarlane

1973 (Family Guy, Ted)