1. A wedge or block used to prevent a wheel, cask, or the like, from rolling.
1. In good physical condition; sound; well.
Trig relates to the Middle English trigg, "true," which is also the root of "trust."
When a man ejaculates before his partner wishes him to.
Dude, my bro was grindin it up on some chick last night then prejayed all over his underwear.
My boyfriend prejays everytime we start making out!
callipygian
(kal-uh-PIJ-ee-en). adj.
Having a beautfully proportioned buttocks.
Yo! She a callipygian! DAT ASS!
A procession or gathering of attractive females. They are all "tens" making them dimes.
Guy at mall: "Damn, look at those women, it's a regular march of dimes."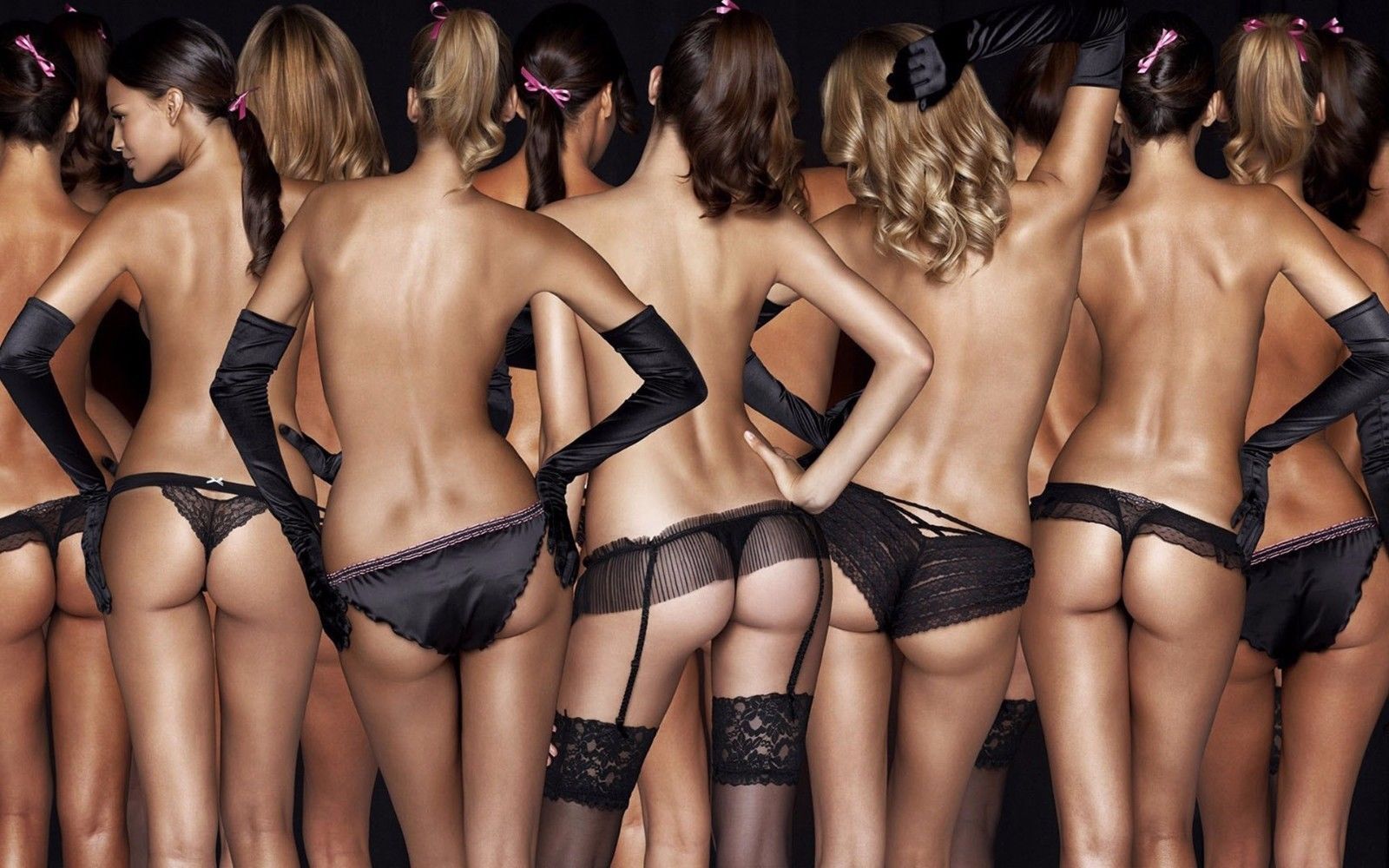 History
Alexander Hamilton: the former secretary of the treasury was fatally wounded in a pistol duel with former vice-president Aaron Burr; Hamilton died the next day (1804)

Niagara Movement: W.E.B. Du Bois and other African-Americans united to call for an end to racial discrimination (1905)

Skylab: after six years in space, the space station reentered Earth's atmosphere (1979)

Mumbai train bombings: seven blasts set off in pressure cookers took more than 200 lives (2006)
Birthdays
John Quincy Adams (U.S.) 1767

Yul Brynner 1915

Theodore Harold Maiman 1927

Jeff Hanna (Nitty Gritty Dirt Band) 1947 - Musician

Bonnie Pointer (Pointer Sisters) 1951 - Singer

Michael Rose (Black Uhuru) 1957 - Musician

Suzanne Vega 1959 - Musician

Richie Sambora (Bon Jovi) 1960 - Musician